Welcome to Legacy Insurance
Underwriting Managers
At Legacy Underwriting Managers we understand that technology and systems can make or break a broker, and our aim is to build on the trust and confidence our clients already have in our knowledge and skills. Our innovative systems and services make life easier for us as underwriters and you and your clients.
Whether you're looking for a personal insurance underwriting system or personal insurance underwriting, our innovative software for general insurance underwriting, systems and processes will allow you as our client access to your portfolio in real time wherever you are and offers you improved communication with your client.
Our Services
Our success lies in our unique insurance solutions.
We have taken the lead by empowering our underwriting managers with world-class insurance underwriting manager tools. With years of experience, a wealth of knowledge and the latest in underwriting technology, our insurance underwriting managers are able to offer you the best customer care and underwriting services.
As insurance underwriting managers we have full decision making authority. This means no bureaucracy, no unnecessary red tape, and no wasted time. You can rest assured that, as your insurance underwriting manager, we can answer any of your questions effectively and efficiently and your portfolio will be managed according to your insurance needs and requirements.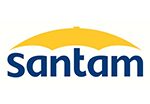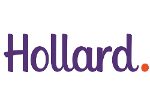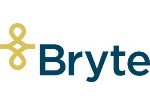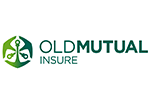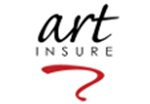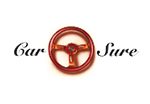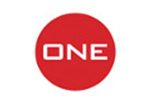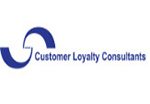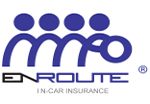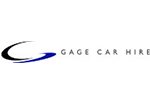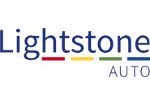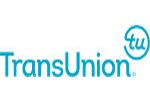 FROM THE PRESSES
IN THE NEWS
Legacy Underwriting Managers (LUM) has been named the Best Portfolio Administrator at the recent Santam National Broker Awards. This is the third time in six years that this prized accolade…

The policy wording requires that after payment of a claim, the insurer will collect the damaged items (salvage) as it then becomes the insurer's property. But how does this affect…
For the most advanced insurance underwriting management services, computer systems and digital communication technology available in the industry, contact Legacy Underwriting Managers today!