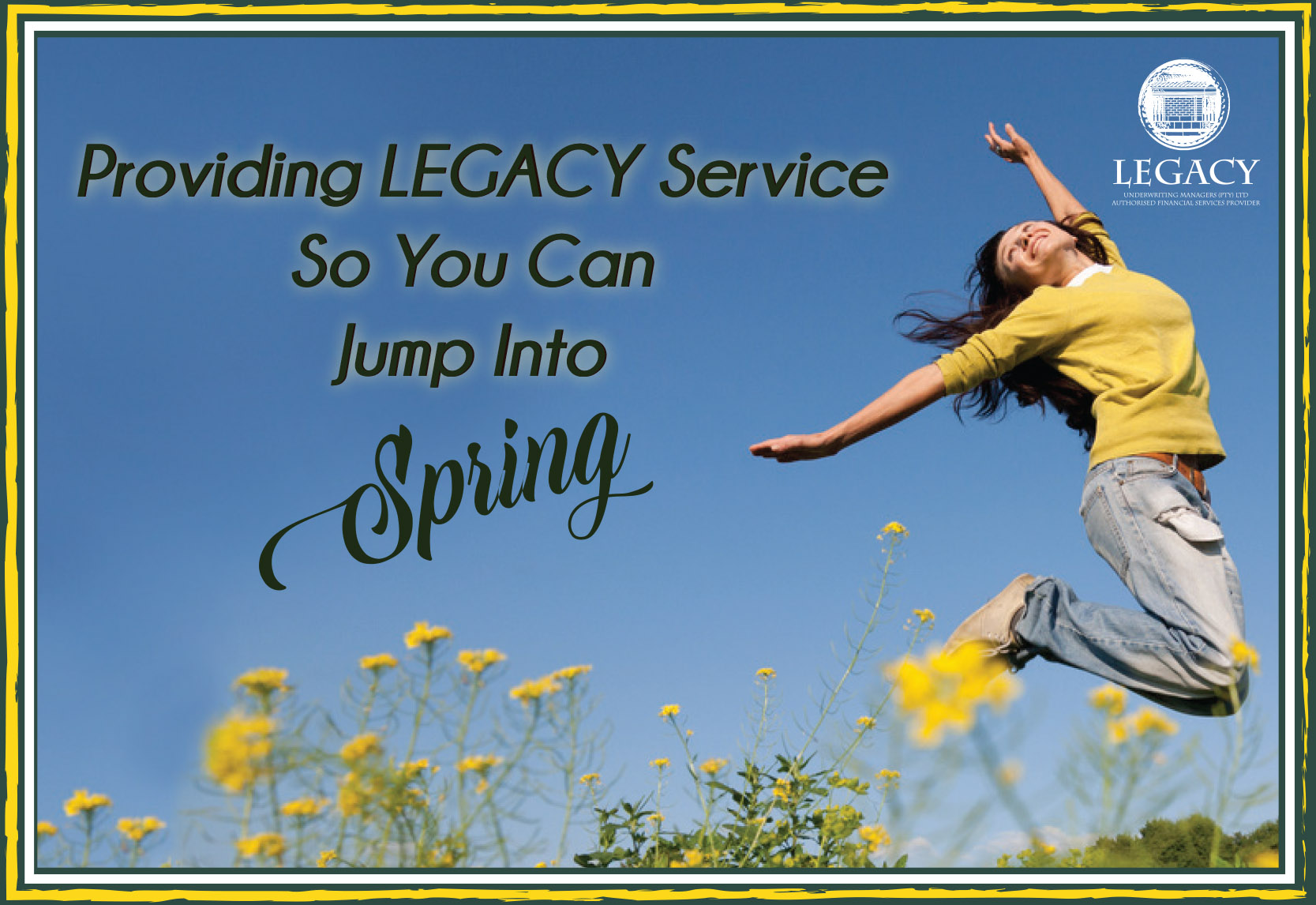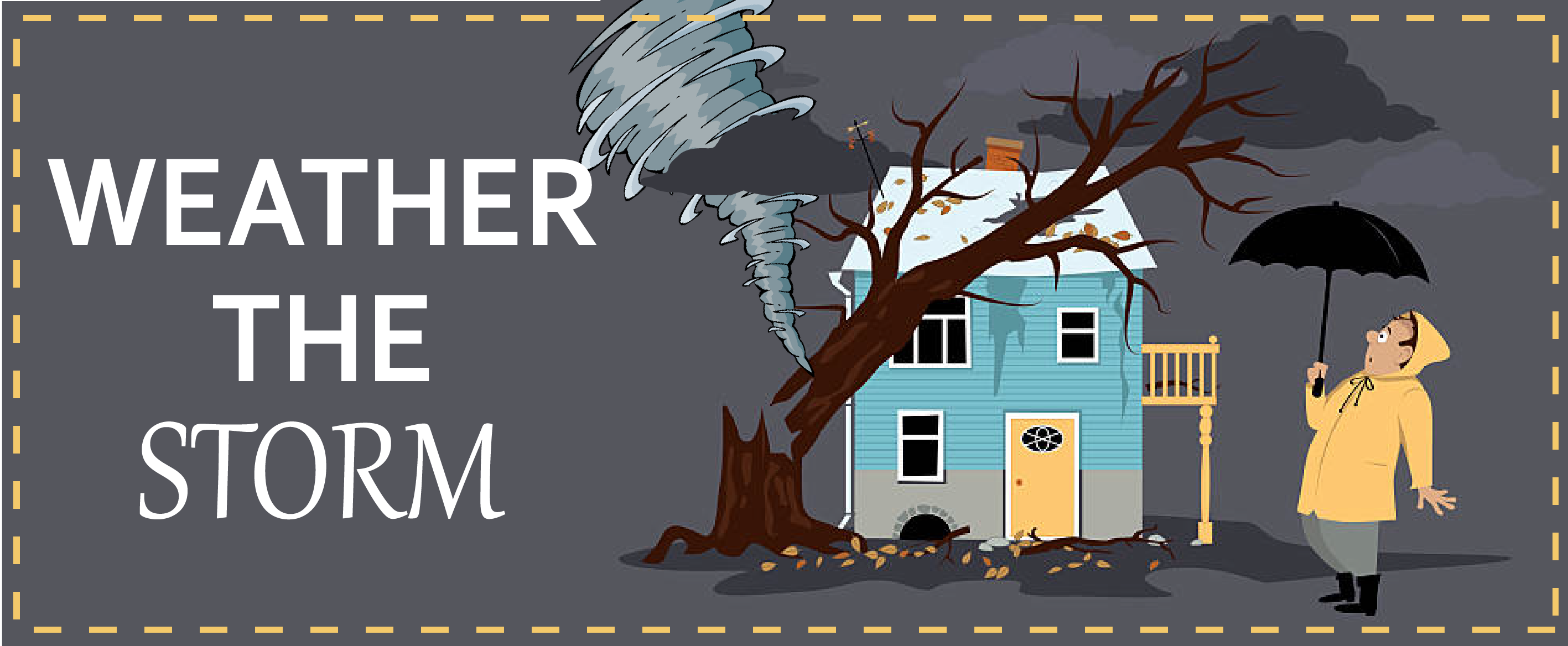 In our August Chronicle we provided some helpful tips on the maintenance to your home during spring.
Unfortunately spring and summer also means that in many parts of our country we are exposed to storms and heavy rains. In the recent past the entire world has been faced with changing weather patterns and we can expect that weather patterns will continue to change. This means that everyone become more exposed to weather related losses. The Insurance industry has also seen a significant increase in the number of claims as well as an increase in the costs of these claims.
To assist policyholders to weather the storm, Legacy in this edition provides some tips on how to limit or even prevent damage caused by storms:
1. Follow the weather forecasting
Fortunately weather forecasting has improved and knowing in advance if you are at risk of a storm, you can take appropriate action to alleviate some of the potential trauma and cost associated with storm damage.
 2. Switch off electricity at the mains
This will help prevent damage to electrical items and appliances such as TV's and laptops. If your home is flooded, do not use sockets or switches until they've been checked by an electrician.
3. Protect your valuables from water damage
If you can, move your electrical items to the highest level of your home. Put other valuables and important documents in water-proof bags and move it to a safe place.
4. Keep water out
Lay sandbags or refuse bags filled with soil to block doorways to prevent water from streaming in. Make sure all windows are properly shut.
5. Keep garden furniture safe
Make sure garden furniture are secured or locked away in a shed or even inside your house.
6. Protect your vehicle
When you know a storm is on its way, secure your vehicle. Storms and especially hail can cause havoc to a vehicle. The costs to repair a vehicle can be very expensive and can also cause inconvenience for the period while your vehicle is being repaired.
7. Ensure your insurance cover is up to date
A catastrophic event such as a storm is very traumatic and to ensure that your claim is seamlessly dealt with by your insurer, it is important that you keep your policy up to date and that your sum insured is correct.
By following these basic tips you can save yourself a whole lot of trouble and trauma.


"A recession is when your neighbour loses their job;
a depression is when you lose your job!"
Statistics South Africa reported that the South African economy slipped into recession during the second quarter of 2018.
The widely recognised indicator of recession is two (or more) consecutive quarters of negative growth (real GDP quarter-on-quarter). South Africa experienced its last recession during the 2008 – 2009 global financial crises.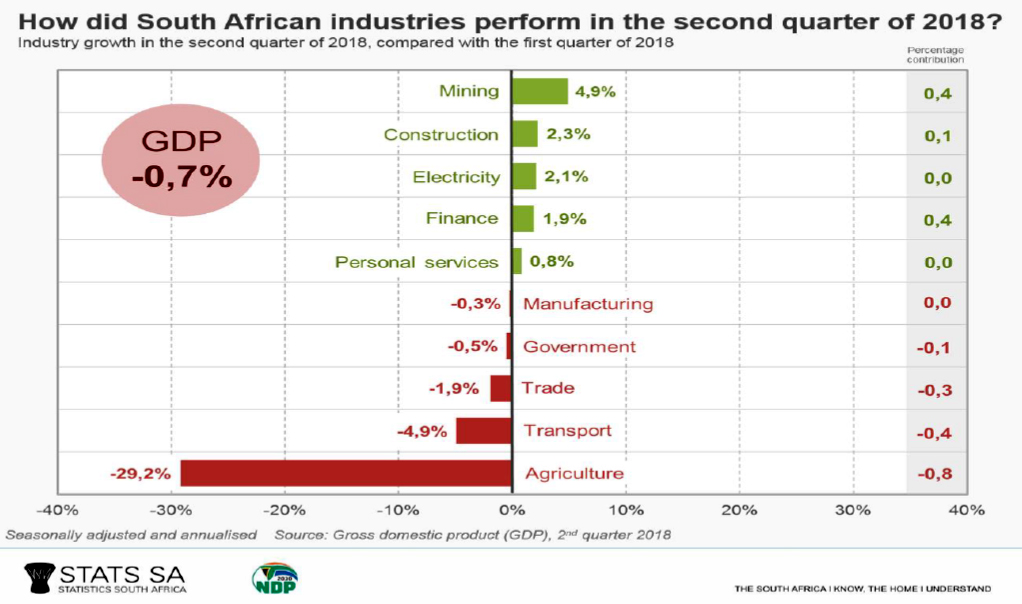 Agriculture production, transport, trade and manufacturing industry and government activity all decreased whilst mining, construction, electricity, finance and personal services experienced positive growth, but not enough to lift overall economic growth out of negative territory.
How does this impact each of us?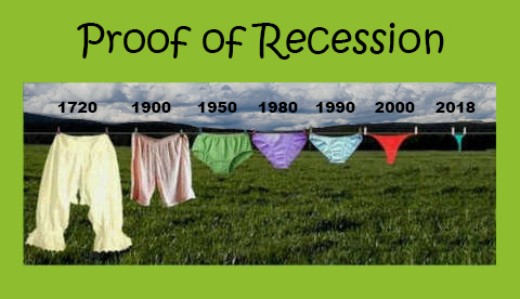 Most people are concerned as to the impact on their savings, investments and retirement.
How can one protect oneself during a recession?
Don't take your job for granted!
Draw up a monthly budget and keep to it!
Save and buy selectively. Consider whether you need certain luxuries.
Pay off your debts as quickly as possible.
Don't borrow money or make new debt.
Invest in more stable investments with less exposure to market risks.
Ensure that you don't miss premium payments (life, disability or asset insurance) to not risk the exposure of not having cover.
How to stay insured during difficult times …
Brokers need to actively support their clients by being vigilant about unpaid premiums.
It's better for clients to review and adjust cover than being exposed in difficult times due to lapsed or cancelled policies.
Clients need to be aware of options that could affect their premium like:
Reviewing values of vehicles, building and contents to ensure adequate cover without being over-insured and paying too much premium;
The number of claims you report, can increase your premium;
Removing specified all risk items you no longer use or sold;
Increasing the excess structures on your policy,  will reduce your premium;
Consolidating all your personal short-term cover into one policy for a more competitive premium;
Specifying a regular driver of a vehicle can save premium; and
Ensuring that you get an age or pensioner discount if you qualify, etc.


DAMAGED PROPERTY (Salvage)
When insured goods are damaged and the insurer has either replaced them or paid the claim, the damaged property, known as salvage, becomes the property of the insurer, which the insurer can legally sell to defray costs. As such, policyholders should not dispose of, give away, or sell damaged goods without first obtaining permission from their insurer.
In terms of the insurance contract, the insurer will pay out or replace damaged goods for the policyholder. Since it is effectively absorbing the loss, your insurer will have rights in any damaged property that is has covered. If you then dispose of the salvage you are preventing them from exercising that option.
In short, regardless of whether you are insured or not, policyholders should act at all times as if they are not insured and assume full responsibility for the safety of all their goods, damaged or otherwise.
Salvaged goods are often required by insurers to check if a claim is valid and that the cause of damage is covered. Here again, if you dispose of, or abandon the damaged property before the insurer has been able to check it, you may find your claim being rejected, or you may have to reimburse your insurer for salvage.
As such, it is important at all times to treat and care for you damaged goods as your own until such time as your insurer tells you what to do with them since even after a claim is settled a policyholder remains obligated to assist the insurer conclude a successful recovery.


In today's self-help society, driven by the myriad opportunities offered by technology and the internet, where it is easy for the client to cut out the middle man, the importance of the broker is sometimes ignored. Over the last decade or so, the insurance industry has been particularly affected, with consumers bypassing the broker and going direct.
A broker offers the very personal option of interacting face-to-face, and he or she brings many years of knowledge to the table. Clients are likely to be asked more probing questions, ensuring that they are correctly risk-rated and that the policy they choose, are fitting to their needs. This is in contrast to dealing with call-centre agents with whom clients can never build any sort of continuing relationship.
It may be challenging for a client, to compare quotes from insurers, because each insurer may risk-assess the client differently, require different levels of excesses, and/or offer different bells and whistles.
This is an added reason for relying on the expertise of a broker in making a decision.
A good Broker will be able to provide clients with technical advice and help with the claims procedures and even conflict resolution if it is needed. A broker combines technical, legal and industry knowledge gained from years of experience to guide clients.
An additional advantage is where the broker and Legacy team up to provide so much more value to the client and their risk requirements. Legacy continually assists the broker in determining the risk and ensuring the clients' needs are met.
Thus, there will always be a place in the market for the broker and the importance of the broker should never be under estimated.


Vehicle insurance tips for drivers …
The insured has to determine what cover will work best for their needs. Insurance terms and technical details can sometimes be very complex, so it would be beneficial to ask a professional to explain these terms to ensure that the policyholder fully understands the insurance policy, and what their responsibilities are to avoid claim rejections.
Reducing your car insurance premium is probably high on your to do list. Fortunately, we've got a few tips that may help you do exactly that … 
Let's start with the basics. Your choice of motor vehicle can make a significant difference to the cost of your car insurance premium. A higher engine capacity and additional special features can result in higher insurance costs due to higher maintenance and repair costs.
To avoid a higher premium on insurance and maintenance, it is advised  to stay clear of vehicle modifications. Modifications such as alloy wheels, expensive rims and body kits often appeal to drivers wanting to personalise their vehicles but do come with higher insurance costs.

Let's talk about the level of insurance cover …
Third Party Fire and Theft and Comprehensive are the two most popular levels of cover. You might think that Third Party Fire and Theft would always be cheaper, as it does not cover damage to your car, but this is not necessarily the case for everyone. Get quotes for both types, as you might be able to save money in this area.
One thing to bear in mind: if you choose a lower level of insurance, could you afford to get your car repaired if you had an accident? It's easy to convince yourself that "it will never happen to me", but if a few thousand-rand repair bill would take you off the road permanently, it could be a false economy not to pay a little more for Comprehensive cover.
What about the excess?
The policy excess is the portion of a claim that the insured has to pay. For example, a 5% min R2 500.00 excess means that you would pay the first 5% min R2 500.00 of repair costs if your car was damaged in an accident, and your insurance company would pay the balance. Insurance companies apply a compulsory excess to policies (the amount will vary depending on the insurer and your circumstances).
And vehicle security?
You can increase security measures by installing an alarm, tracking system or by parking the vehicle in a lock-up garage  overnight. These measures are recognised by certain insurance providers resulting in lowered insurance premiums to the client. By taking these precautionary measures, the vehicle is less likely to be damaged or stolen and therefore decreases insurer risk.

The latest addition to our growing Art Collection: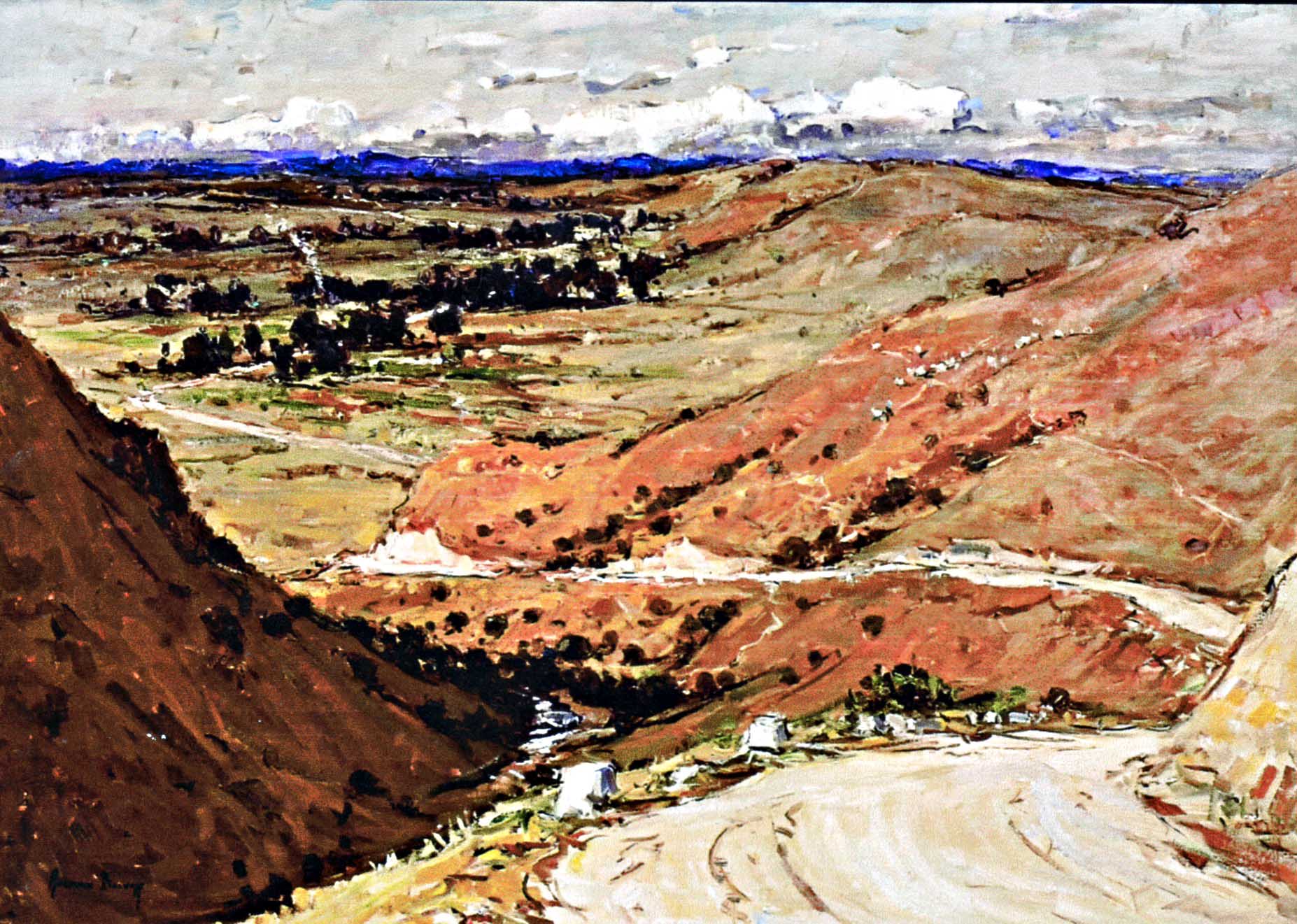 The Road to Calvinia
Adriaan Boshoff (1935-2007)
Medium: Oil on Canvas
Size: 174cm x 150cm
A winding road down the rolling hills of the Hantam mountain range near Calvinia in the Northern Cape, lures the viewer into the landscape to explore the vast surroundings. By placing the mountains on opposite sides of the painting, framing the scene in the process, Adriaan directs the viewer's eye along the winding road towards the center of the composition. The cluster of trees in the distance, together with the wild vegetation at the foot of the mountain, makes this scene a true rendering and unique perspective of the unyielding landscape. In the background there is a farmstead, illuminated only by the light of the billowing clouds of a storm brewing on the horison.
Adriaan's muted palette is synonym to the natural environment of Calvinia and the greater Karoo. Expressive brush strokes and the varying tonal degrees of the colours define the volume of the landscape. This creates a spontaneous expression that reflects Adriaan's perception of the scene as he rendered the details in dabs of colour. Contrast is created between the much darker background and the foreground that is basked in light. Later in life Adriaan struggled with his eyesight and he preferred to work in broad brush strokes, turning his well-known Impressionist style into a much bolder expression. The entire scene conveys a romantic serenity, communicating a strong feeling of both light and motion. This is one of the largest landscape paintings Adriaan ever made and the only one of its kind where he captured this scene – not necessarily Calvinia, but a landscape of the greater Karoo.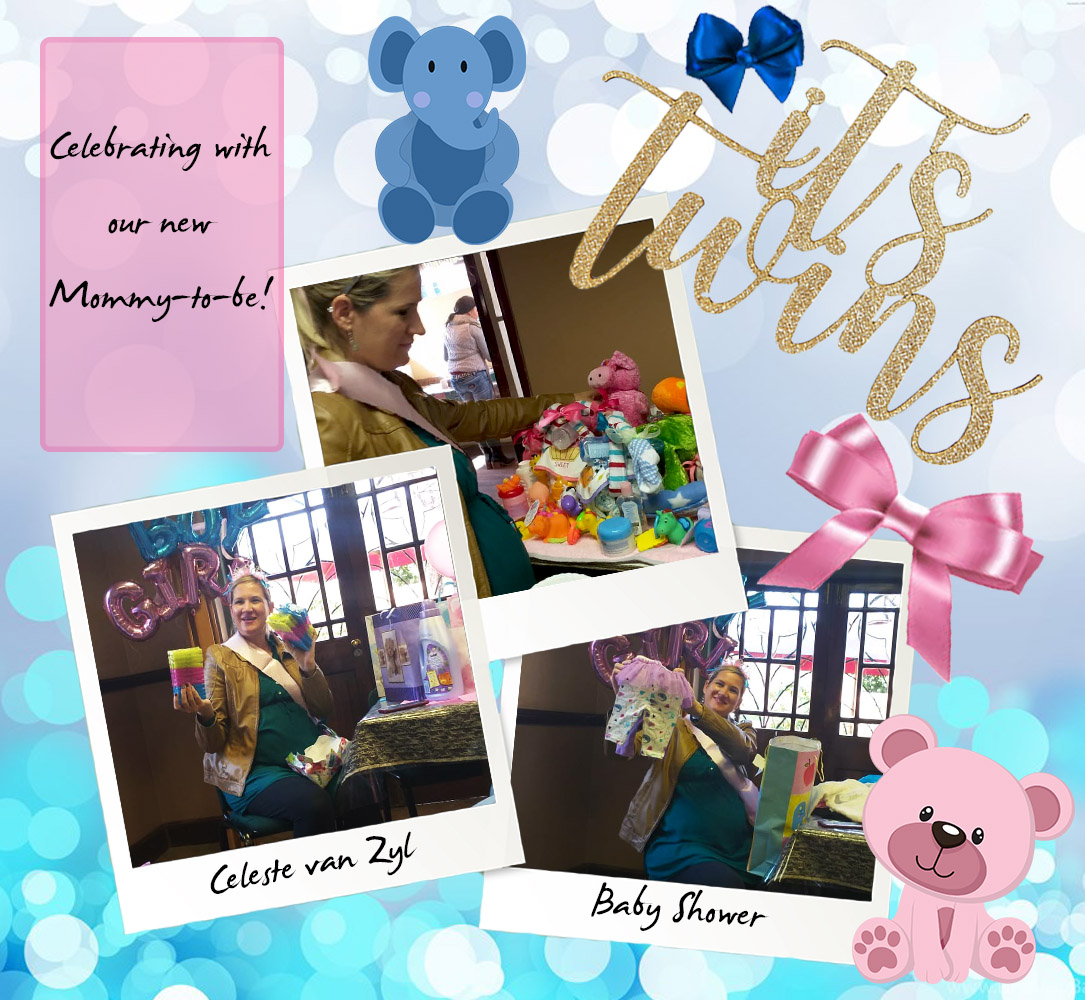 Cobus du Plessis: 27/09
Sannette Malan: 06/10
Erika Lichtenstein: 07/10
Esmeralda Fortuin: 14/10
Laurie Grobler: 17/10
Alfred Wilsenach: 17/10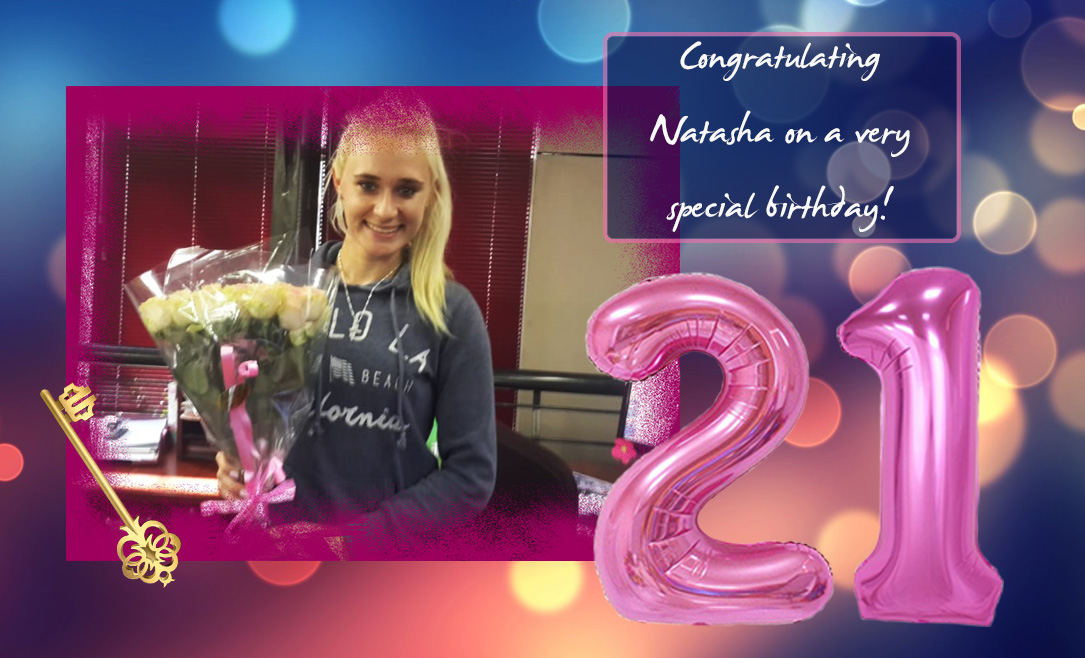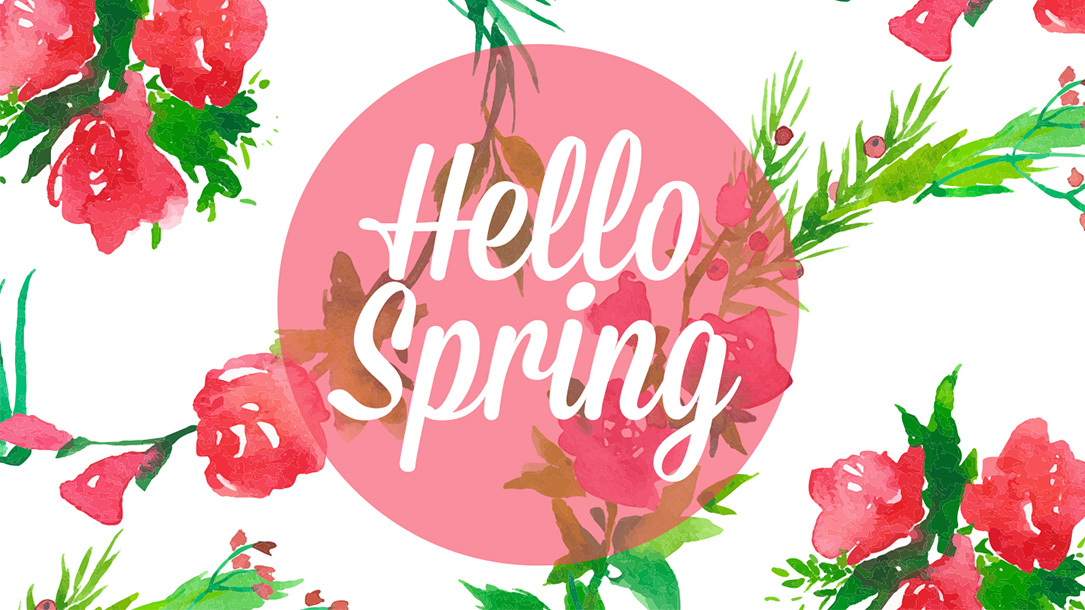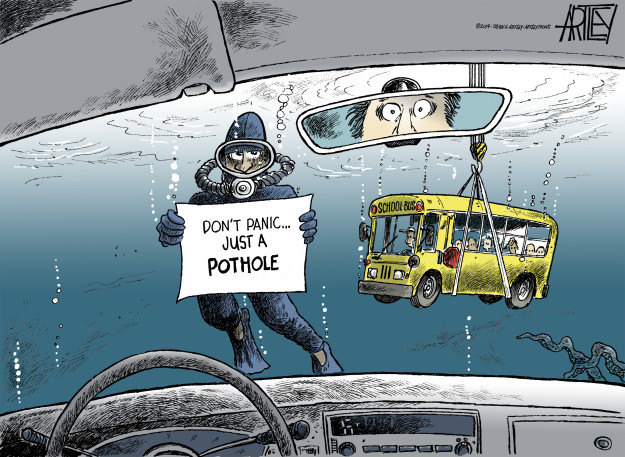 If your clients encounter unfortunate incidents during the year, please remember that
The Legacy Call Centre will always be ready to gladly assist you in need.
You can call Legacy on 086 124 3648
– The Legacy Team