A powerful insurance tool in turbulent times "to afford your insurance premium".
In September we discussed the implications of a recession and how to stay insured during difficult times. Fortunately, the Legacy MyPolicy App has a powerful insurance tool that will assist in the affordability of insurance premiums.
A powerful insurance tool in turbulent times.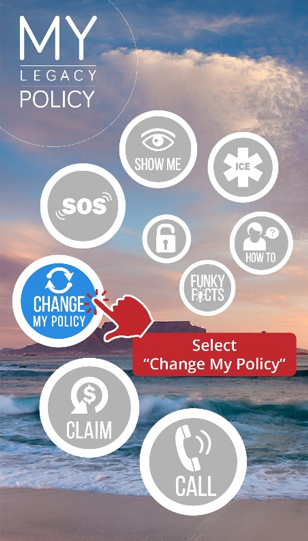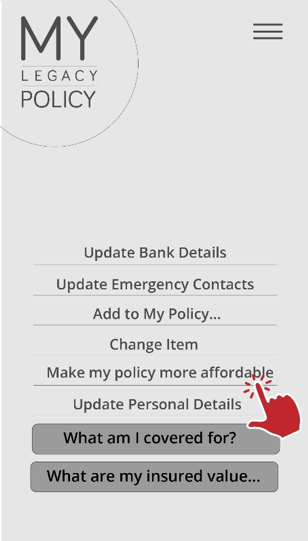 The LEGACY MyPolicy APP allows for policy holders to review their cover and request changes under the "Change my Policy" option on the Home page:
Open your MyPolicy App on your phone.
Click on Make My Policy more affordable.
Go to the "Lifestyle Affordability" function.
You can review and change your policy to fit your present circumstances and financial ability. Your future premium will be indicated to allow you to make considered financial decisions to ensure you stay insured.
Article by Christo Crafford and Theresa du Preez.