Part 1 in a series of articles on short term insurance and trees.
Here are some interesting facts about protected indigenous trees:
Do you know the trees of the year for 2018?
Annually South Africa celebrates Arbor Week from 1-7 September.  Each year a common and rare tree is highlighted.
This year is different in that there are actually 4 "common trees of the year". The common tree is Genus Podocarpus (Yellowwoods/ Geelhoutbome) being P. elongatus, P. falcatus, P. henkelii, P. latifolius.
The yellowwood family is primeval and has been present in South Africa for more than 100 million years. The real yellowwood (P. latifolius) has been declared the national tree of South Africa and all the species of Podocarpus are protected in South Africa.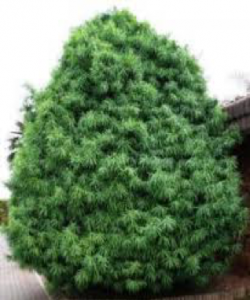 The rare tree is Boscia albitrunca (Shepherd's tree/Witgat) and is usually found in the drier parts of Southern Africa. The tree is often referred to as the "tree of life", as nearly every part of it could be used or eaten by humans or animals.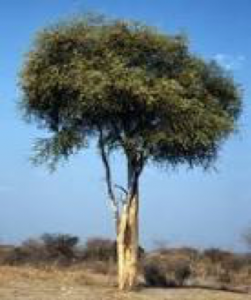 In the article to follow: are trees legally protected from felling?
Article by Thereza Du Preez.