Leaders in Broker Administration Systems & Solutions
Legacy Underwriting Managers has been providing custom-designed broker administration solutions that meet your specific business insurance and personal insurance needs and requirements for many decades. We have partnered with some of the biggest names in the South African insurance industry, and our long-standing business relationships allows us to offer you the ultimate in broker policy administration.
Our service advisors and brand ambassadors' dedication to their brokers clients' portfolios and customer care is absolutely unbridled. Add our potent systems and software to the mix and you
have a broker administration solution that's a force to be reckoned with. And someone you definitely want in your insurance corner.
Legacy Underwriting Managers is at the forefront when it comes to service excellent. Our broker admin system offers our brokers, insurers and policyholders unique insurance solutions, allows underwriters and brokers to actively and comprehensively manage and control client portfolios and give clients the opportunity to access their portfolios at any time, any place. Our broker admin system is your personal and small commercial insurance underwriting software solution.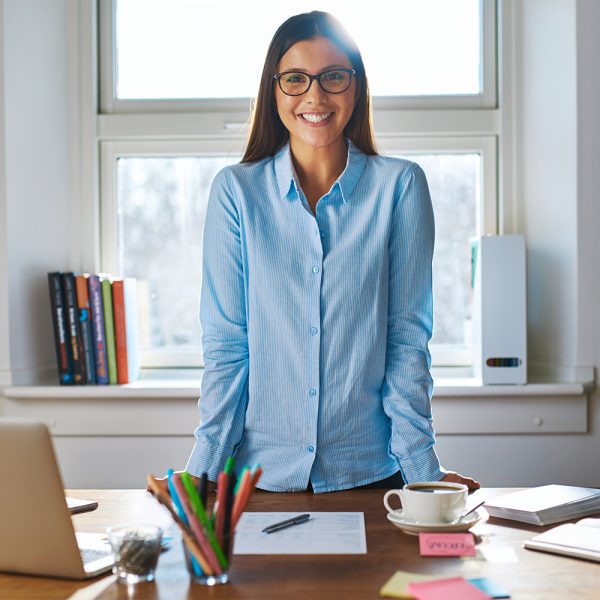 "Someone you definitely want in your insurance corner."
Legacy Underwriting Managers live up to our reputation and we've accomplished a legendary feat; our insurance apps and broker software keep you connected to your portfolio and clients and our continuous platform and technological development within the industry make us the number one choice when it comes to broker admin solutions; easy, fast and efficient.
With every progressive and innovative step our focus remains on providing excellent service to you, our client and offering you market-leading products. Our system and software caters for the full spectrum of broker policy administration with a high level of automation, because we understand that to manage a portfolio effectively one needs to run a fast and efficient policy and claims administration system.
Our software eliminates the constant re-capturing of data and takes broker policy administration very seriously by having built-in underwriting rules and guidelines. At Legacy Underwriting Managers we believe that the best, highly qualified brokers deserve the best tools to assist them in managing their portfolios effectively. That is why we spend so much time and resources in creating and improving the ultimate broker software.
Why do Legacy Underwriting Managers make use of top-notch insurance technology?
It gives you easy access to your portfolio
It simplifies quotations and the issuing of policies
It makes claims easier to receive, manage and monitor
It allows for real time enquiries
It allows us to cater to the growing needs of brokers and policyholders
It reduces costs
It improves operational efficiency
It offers a better client/broker connection
The fact that Legacy Underwriting Managers are client-centric and process oriented gives both brokers and insurance clients a much better experience.
To take advantage of all that Legacy has to offer, contact us here.